HELLO AND WELCOME TO LIFT AESTHETICS!

I'M CAMILLE - OWNER AND COSMETIC NURSE INJECTOR AT LIFT.
I'm passionate about Aesthetic Medicine and the results I can offer my clients.
I'm a Registered Nurse with over 20 years experience, specialising in Aesthetic Medicine. I'm a mother of two boys, a wife to Brett, and the owner of Lift Aesthetics in Khandallah and our recently opened clinic on College Street in Te Aro, Wellington.
Prior to this, I worked as an Emergency Nurse. I then worked in two of the largest Appearance Medicine clinics in Wellington before establishing Lift Aesthetics in 2018. 
At Lift Aesthetics, we offer non-surgical treatments such as anti wrinkle injections, dermal fillers, lip enhancement and more.
We are passionate about helping clients achieve natural-looking results that enhance their own beauty. At Lift, we pride ourselves on honesty and will not do treatments unless we truly believe our clients will benefit from them. 
We are committed to staying up-to-date with the latest technology and techniques by regularly attending conferences and training sessions to always improve and perfect our practice.
Opening College St was a highlight of my career. I wanted to create a space where clients could feel relaxed and cared for in a beautiful setting and we hope you all love it as much as we do. 
We are a team that cares about our clients and delivering the best results we can with a tailored and individual approach. 
If you have any questions, please don't hesitate to reach out. We're always happy to help.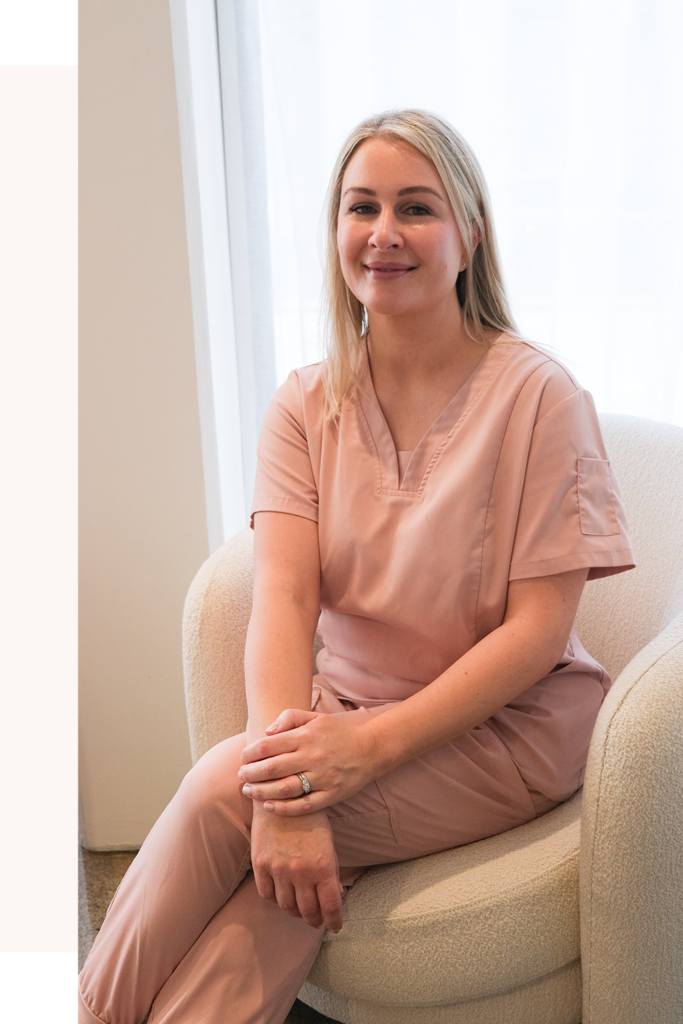 HELLO, I'M REBECCA - COSMETIC NURSE INJECTOR AT LIFT.
I love to help people look and feel their best.
My nursing career began as a Registered Nurse in surgical care. I gained experience in this specialty by working in public and private hospitals across the Wellington region. My passion has always been for aesthetics and prior to my nursing degree, I worked as a dermal therapist and was a qualified beautician. I became a cosmetic injector because I love to help people look and feel their best. Before joining Lift Aesthetics, I worked for a large nationwide provider of cosmetic injectables in the Wellington CBD. Providing beautiful, natural enhancements is what I am passionate about, and you can trust that I will provide you with results that are suitable for your needs.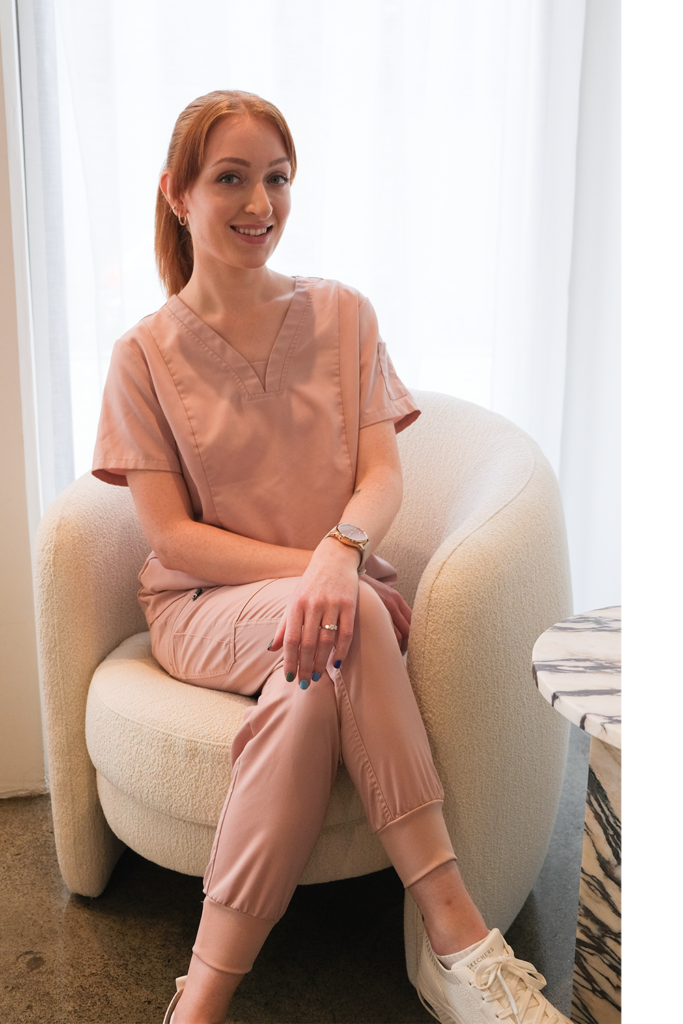 To book a consultation or treatment with one of our experienced nurses, please follow the link to our online booking system.